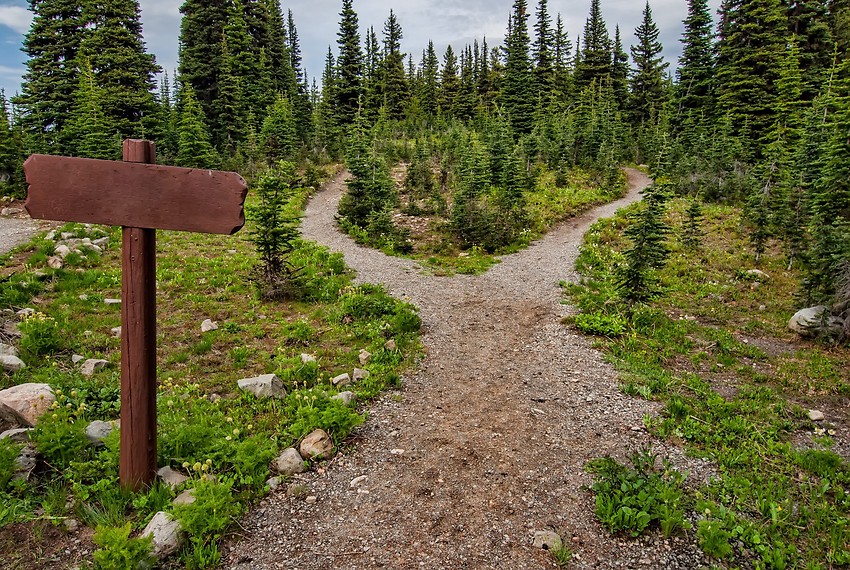 How to solve yourself administrative procedures
MI SANITAS is the virtual client area for each registered member. It answers many questions and provides necessary information and documents.
In this blog we will explain step-by-step where to find the following administrative procedures:
Authorization for medical procedures
Reimbursement requests
Request a new membership card
Change your bank details
Management of permissions
First of all, pease log in. If you are not yet registered in MI SANITAS, please click here in order to do so.
Depending if you log in via the app on your phone or on your computer, you will see the main menu differently but with the same items.