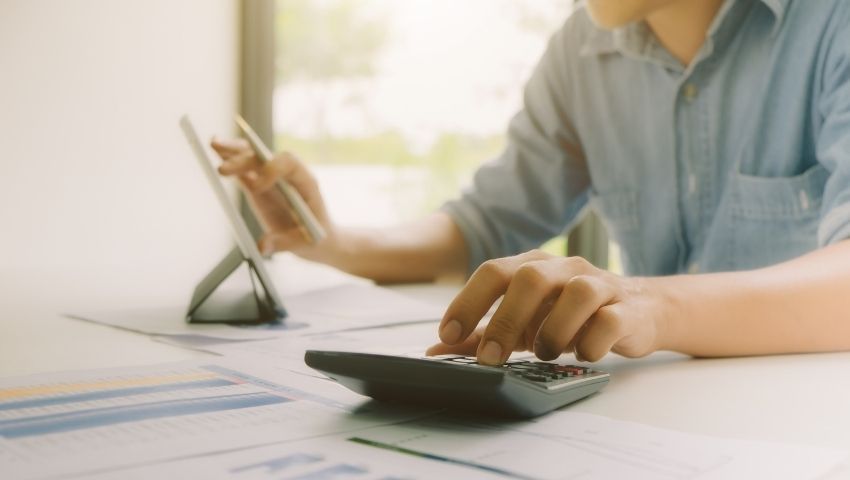 A reimbursement is the right to claim money back from Sanitas for certain services which you have paid privately.
Some Sanitas health insurances automatically include reimbursement (such as International Residents, Premium 500.000, etc.)
There is also a wide range of additional covers which include reimbursement of costs such as:
If you are not sure if your Sanitas health insurance includes any reimbursement supplement, you can verify that by opening the app MI SANITAS and following these steps: main menu => gestiones => reembolsos. If the concept "Reembolsos" is not visible, then you do not have it included.
If you are not registered in MI SANITAS yet, please click here to find further instructions.
Once you know that your health insurance includes reimbursement and you are registered in MI SANITAS, it is very easy and fast to manage your reimbursement request via the app.
We have prepared a document for you, where we explain step by step how to apply for a reimbursement. Please click here to download the document.
If you experience problems during the registration process in MI SANITAS, please contact Sanitas customer service +34 91 752 28 52 / + 34 93 362 34 49.
If you want to add a reimbursement complement to your existing policy or you have any other questions, please do not hesitate to contact us.