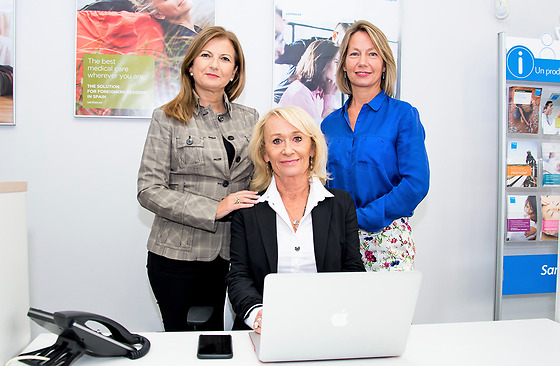 Why choose Sanitas?
How does a Spanish private insurance work?
Which policy do I need to get Spanish Residency/Visa?
Can I get insured at 75?
Can I use my Sanitas insurance in another country?
How to transfer my BUPA insurance?
These and other questions about health insurance, we will answer in Sanitas Estepona.

We speak Spanish, English, Swedish, German, French & Dutch.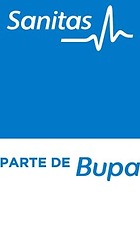 Choosing a health insurance in Spain can be a complex issue. There are a lot of small details to take into consideration. Each person/family has specific requirements and budget. We are here to guide you through the process to select the most appropriate insurance for you, your family your business. Inger & her team will guide you through the Spanish healthcare system.

Your well-being is our main concern!

Sanitas
Founded in 1954

Since 1989 Sanitas is part of BUPA ››

More than 40.000 professionals in Spain

Own hospitals and dental clinics

Bupa
BUPA = British United Provident Association

Founded in 1947

Branches in Spain, Australia, New Zealand, Hong Kong, Poland, Chile, China, India, Saudi Arabia