HEALTH INSURANCE SPAIN


Sanitas Profesional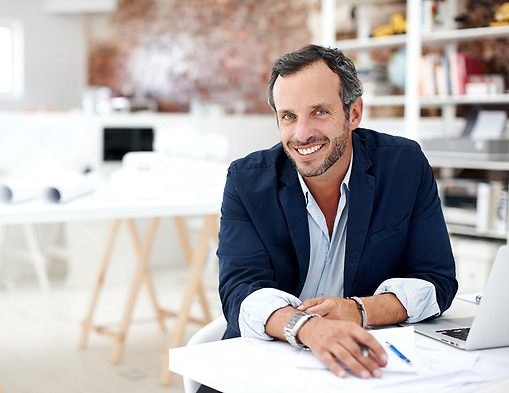 From 49€ per month, per person.
Sanitas Profesional is a full cover policy specially designed for the self-employed in Spain (paying the monthly "autónomo" fee into the Spanish Social Security system). It offers a wide range of additional services to make life easier for you and your family in the event of temporary disability or hospitalisation.
What is covered?
Primary care – general medicine, paediatrics, emergency services . . .

Direct access to all specialisms – gynaecology, traumatology . . .

Diagnostic tests – blood tests, x-rays, ultrasound scans . . .

Therapeutic methods – rehabilitation sessions . . .

Surgery – weather or not a hospital stay is required

Hospitalisation

Emergency in foreign countries (up to 12.000€)

Dental cover – check-ups, cleaning, extractions, x-rays

Second medical opinion

Sanitas 24 hours telephone service for emergencies

Sanitas Welcome: English speaking helpline
Special coverages within this SANITAS PROFESIONAL:
Medical assistance in case of traffic and work accidents

Funeral service and national transfer in the event of a fatal accident

Total protection (e.g. payment protection, physiotherapy at home, support with domestic work etc.)