HEALTH INSURANCE SPAIN


Sanitas Primero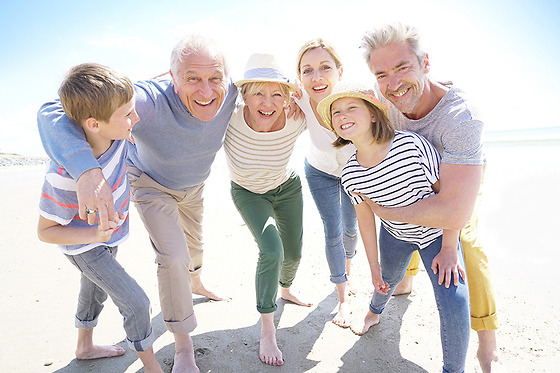 From 16,88€ per month, per person.
Sanitas Primero offers medical assistance without hospitalisation. It will allow you to have the best services of private healthcare (such as direct and free access to specialists) at a very competitive price with the guarantee of Sanitas. Includes beneficial prices for surgical interventions and hospitalisation.
What is covered?
Primary care – general medicine, paediatrics, emergency services . . .

Direct access to all specialisms – gynaecology, traumatology . . .

Diagnostic tests – blood tests, x-rays, ultrasound scans . . .

Therapeutic methods – rehabilitation sessions . . .

Surgery – without hospitalisation

Basic dental cover

Emergency in foreign countries (up to 12.000€)

Payment protection

Second medical opinion

Sanitas 24 hours telephone service for emergencies

Sanitas Welcome: English speaking helpline