HEALTH INSURANCE SPAIN


Sanitas Más Vital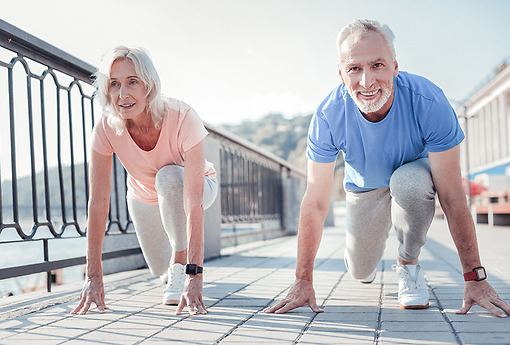 Only 23,20€ per month, per person.
Sanitas Más Vital is the Sanitas health insurance specially designed for people +60. Receive the best care from our specialists, with specific focus on geriatrics, general medicine, physiotherapy, podiatry, dentistry and other specific services.
No medical history will be requested and you will have no waiting periods.
What is covered?
General practitioner – without limits

Direct access to specialists – 5 visits per year

Physiotherapy and rehabilitation – 10 sessions per year

Podiatrist – 12 sessions per year

Diagnostic test – 1 mammogram or 1 prostate ultra sound per year

Pharmacy – reimbursement of 50% up to 200€ of medication

Senior program – personalised support for your health

Dental cover – check-ups, cleaning, extractions, x-rays