HEALTH INSURANCE SPAIN


Sanitas Básico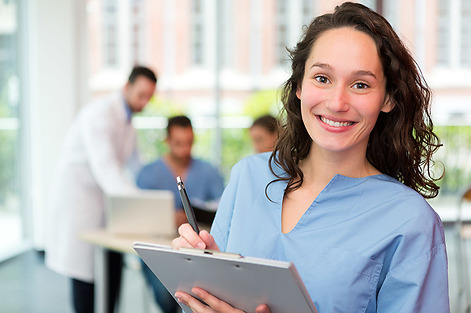 Only 23,50€ per month, per person.
Sanitas Básico is a health insurance which gives you basic cover within the extensive Sanitas medical network at a very competitive price. It will allow you to have direct access to specialists but it will not cover surgery nor hospitalisation.
What is covered?
Primary care – general medicine, paediatrics, emergency services . . .

Direct access to all specialisms – gynaecology, traumatology . . .

Diagnostic tests – blood tests, x-rays, ultrasound scans . . .

Simple therapeutic methods – rehabilitation sessions ...

Basic dental cover – rcheck-ups, cleaning, extractions, x-rays