HEALTH INSURANCE SPAIN



iPlus Family Assistance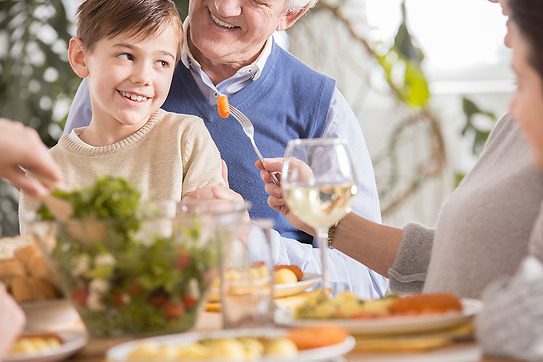 The most complete funeral plan, best suited to your family and to your budget, guaranteed by the experience of a specialist company: Santalucía.
What is covered?
Funeral services (burial or cremation) in the manner of the customs and traditions of the locality

Legal assistance in the event of death or invalidity

Day care for children under 7 years

Psychological care

National and international transfer: necessary arrangements and expenses (in the event of death) to transfer the body and a companion from anywhere in the world
Optional coverages
Comprehensive legal protection:
Legal assistance within your insurance that allows you to have a solicitor to resolve any legal issues such as traffic fines, problems with lease agreements etc. It also covers all possible extrajudicial and judicial expenses
Travel Assistance:
Expenses for hospitalisation or urgent treatment due to illness or accident

Expenses for companions

Administrative matters

Expenses related to incidents with lost luggage and transport
Coverages that evolve according to age:
0 to 16 years: Peque Asistencia.
Birth certificate: contribution of an initial amount of € 300 for insured persons under 6 months (grace period of 10 months)

Healthcare: Assurance of care for the little ones guaranteeing the wellbeing of the little ones
17 to 64 years: Accidents
Financial compensation of 12,000€ in the event of death due to accident

Financial compensation of 24,000€ in the event of death in a traffic accident

Financial compensation in the event of invalidity due to accident
+ 65 years: Senior Assistance
Comprehensive geriatric evaluation

Housing inspection service

Tele-assistance