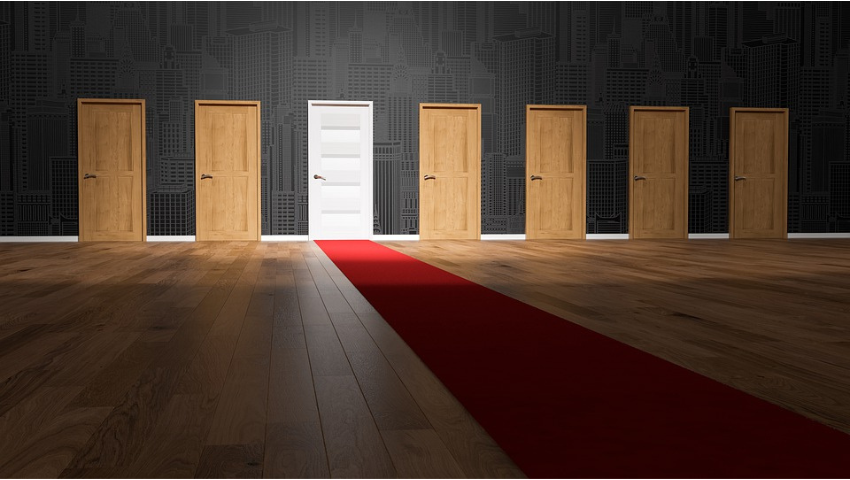 Choosing a health insurance in Spain is a complex issue. There are a lot of details to take into consideration. We will guide you in the simplest way possible to make well informed decisions for not only yourself, but your family or employees if you have a company.
Why Sanitas Estepona?
Sanitas Estepona is a fully dedicated health insurance company that deals directly with its clients, not like third party brokers whose job ends once they have taken the payment. At Sanitas Estepona we will be by your side, guiding you and advising you from an office that is multilingual be it written or spoken. At Sanitas Estepona we have more than 20 years of experience in health insurance. You will not be queuing for a chat nor waiting endlessly on the phone. We offer personalized service and you can come by and meet us face to face with convenient parking close by.
Why Sanitas?
Sanitas is the leading Spanish health insurance and service provider and has been devoted exclusively to health care for almost 70 years. Thanks to Sanitas being specialized in only health care, it has led to having for instance a bigger range of health care workers in comparison to other insurances. Some other facts about Sanitas:
Founded in 1954
Sanitas has been part of BUPA since 1989
More than 50,000 professionals in Spain, including our own hospitals and dental clinics.
Online services and App: medical bookings, digital appointments, medical video consultations, authorisations, reimbursement management, digital card, digital health programs, etc. Everything designed for our clients to be easy, agile and efficient
Customize your insurance to the maximum: we offer a wide range of add-ons to include additional coverage to your policy
Customer service: apart from us at Sanitas Estepona, you also have access to 150 offices nationwide and 24/7 telephone assistance

The proof of a great company is shown when things go wrong.
When you need help quickly.
When you do not know what to do and who to contact.
We, at Sanitas Estepona, help you quickly, efficiently and professionally.
Contact us and we will answer all your questions about private health insurance in Spain.