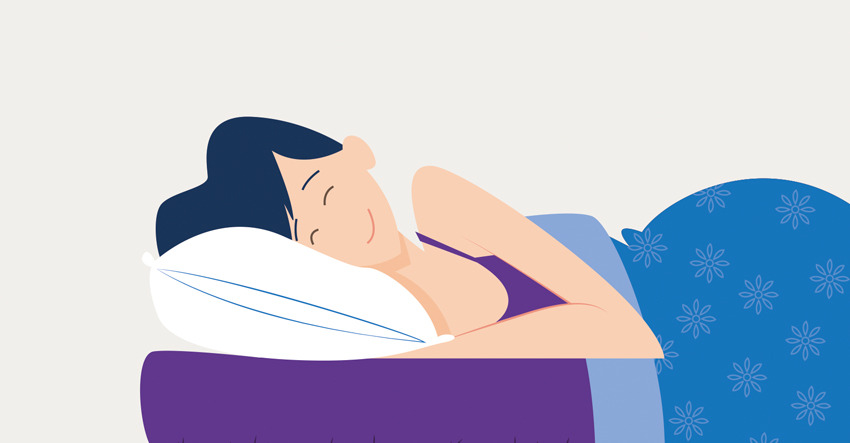 Why a good night's sleep is important and how to achieve it
More and more scientific evidence points to how important it is to sleep well and the direct link to a healthy life. Night-time rest is the time that our body uses to carry out a series of mechanisms that repair tissues and makes sure they are in working order for the next day.
Sleeping little or badly gets in the way of these mechanisms and can cause mood changes, such as anxiety or depression, which could also increase the risk of accidents when driving or in the workplace.