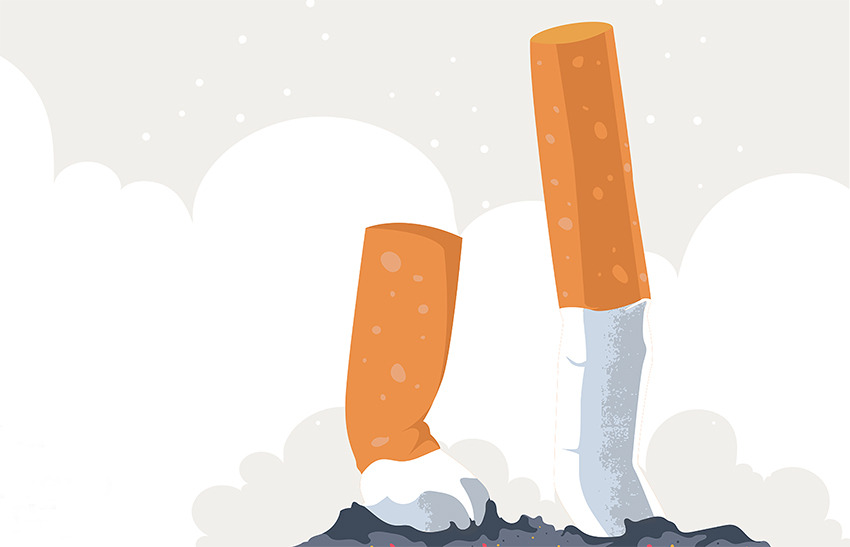 Stopping smoking:
tips to turn that New Year's resolution into reality
Stop making excuses and make the start of 2019 the perfect opportunity to quit smoking.
Stopping smoking is always difficult, with the nicotine and pyridine in tobacco that act as a stimulus to the central nervous system creating a dependence and addiction to these types of products. What's more, tobacco also contains tar and carbon monoxide, two very toxic substances for humans and the main reason for the illnesses and disease caused by this habit.
Because of all this, giving up smoking is a great idea, and taking advantage of the fact that 2019 has only just arrived, it's the perfect moment to set yourself the goal of improving your health.