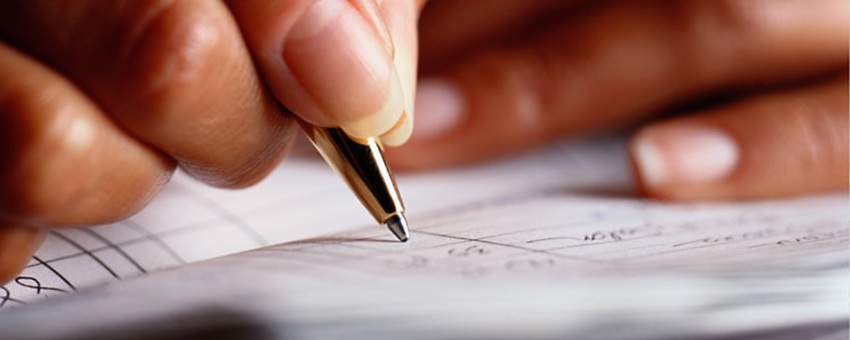 Sanitas: Policy registration process
"How long does it take until the policy is up and running?"
This question is asked many times when we initiate the process of registering a health insurance. Unfortunately we can only reply "Depends …" .
In order to make the procedure comprehensive, we explain it step by step:
1. We will explain the different insurances Sanitas offers and find what is best suited for you and your needs.
2. We ask you to send us the following information, so that we can fill in the application form for you:
Who is going to be the policy holder ? In most families, there is normally one person who takes care of most/all of the paperwork. We would like to suggest that this person becomes the policyholder, as only the policyholder is allowed to make changes to the policy e.g. change address, bank account number, etc.
Which policy do you want to contract?
Which extra cover do you want to contract? https://www.sanitasestepona.com/extras
Which month should it start? (policies can only start on 1st of each month)
Full address (in Spain)
Telephone number
Email address
Payment options*
Payment frequency: Monthly or yearly payment (yearly with 4% discount)
From everybody in the policy:
Photocopy of passport including the signature page (and NIE-document if available)
Weight
Height
Do you suffer from any diagnosed illnesses? If so, what diagnosis, when, where?
Have you had any surgeries? If so, which, where, what exactly was done and when? Were any materials implanted? (Including cosmetic surgeries)
Do you take any medicines? If so, which ones, for which disease and which dosage?
Do you suffer from any undiagnosed pain? If so, which, where and since when?
*Payment options:
a) Spanish bank details (20 digits)
b) European (SEPA) bank account: we need a certificate of ownership from the bank
c) None of the above: full yearly amount is requested to be paid by credit card or bank transfer.
3. Once we have this complete information, we will fill in the application form and email it to you. You will be requested to revise all the data. The policyholder needs to sign all pages. The signature must be identical with the one in the passport / ID card.
Any information which is not complete, illegible or the signatures do not coincide will prolong the process.
4. When we receive the correct signed application, we insert the data into the system.
5. Our colleagues from the Head Office will get in touch with you in order to check details about your health. Here again it depends on you … how available you are and how quick the colleagues from the Head Office can reach you.
6. In case you do not have a Spanish or European bank account, you need to make the payment before your policy will get the definitive OK.
7. As soon as the full payment has taken place or the first month has been withdrawn from your bank account, you will have the insurance activated and ready to use, giving you access to the medical cover and any documentation you may need (for VISA, Spanish Residency, etc).
With this article, we hope that we could help you to understand the process of registration.
Of course we are at your side during this time and at your disposal for any rising questions.
Best regards,
Your Sanitas Estepona Team