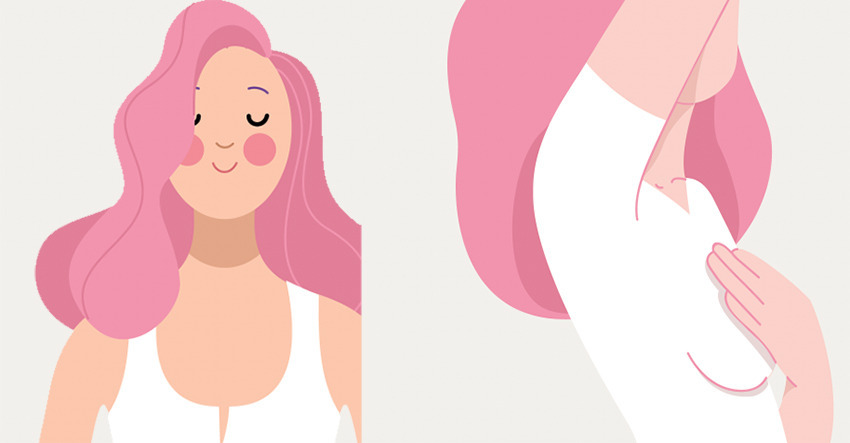 Breast self-exams are important in the early detection of possible breast cancer, although any lump or bulge discovered doesn't necessarily need to be malignant and could be a cyst. Whatever the cause, if you detect something unusual, you should see a gynaecologist.
A self-exam should be carried out once a month after a period has finished, or for women who've already finished the menopause, a set day each month should be used to do the check.
The first self-exam you do should be done very slowly, as this helps you get to know the usual look and feel of your breasts and so you'll be able spot anything wrong more easily at a later date.