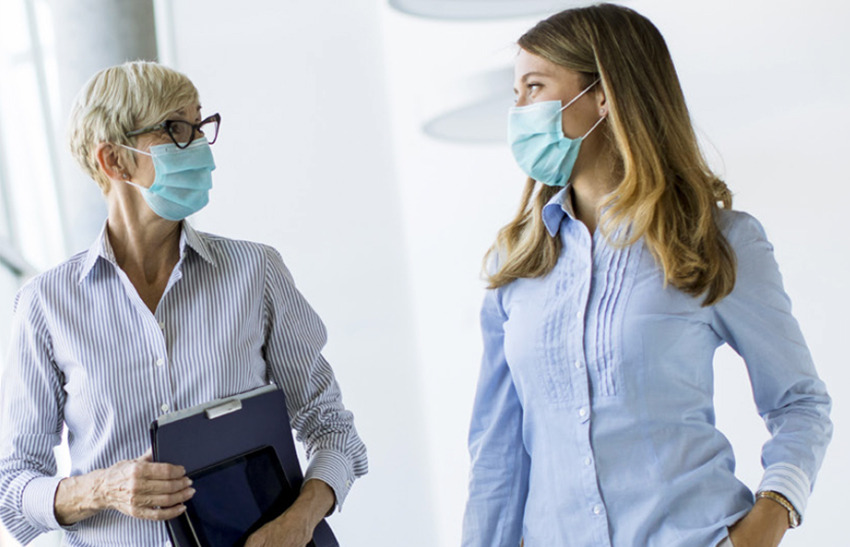 Sanitas: the only private health insurance which included free antigen tests (October 2020 - September 2021)
Sanitas - as the leading private health insurance in Spain - works hard to actively fighting the pandemic with the authorities. For this reason, Sanitas has included the Covid-19 antigen test in its insurance cover. This means that Sanitas customers can now receive the Covid-19 antigen test without having to pay a single euro for it. In order to have a test, you must have downloaded the MI SANITAS app on your mobile phone and registered.
If you are not yet registered, please click here ››
Since the customer area is exclusively in Spanish, please find below the individual steps, which explain how you can receive the Covid-19 antigen test:
After you have logged in, a window appears with a text in Spanish. Select the last blue link "aquí"
A document opens. Scroll all the way down and click on the pink field "Consultar listado de centros concertados en otras provincias"
A new document opens. You will see - sorted by provinces - all centers that carry out the Covid-19 antigen test. Select a center and make an appointment
Here you can download the document "How to get your Covid-19 antigen test with Sanitas" with clear screenshots ››
Since this service is handled from the Sanitas headquarters, our possibility of helping you is very limited. We therefore advise you to contact the general customer service + 34 91 752 28 52.