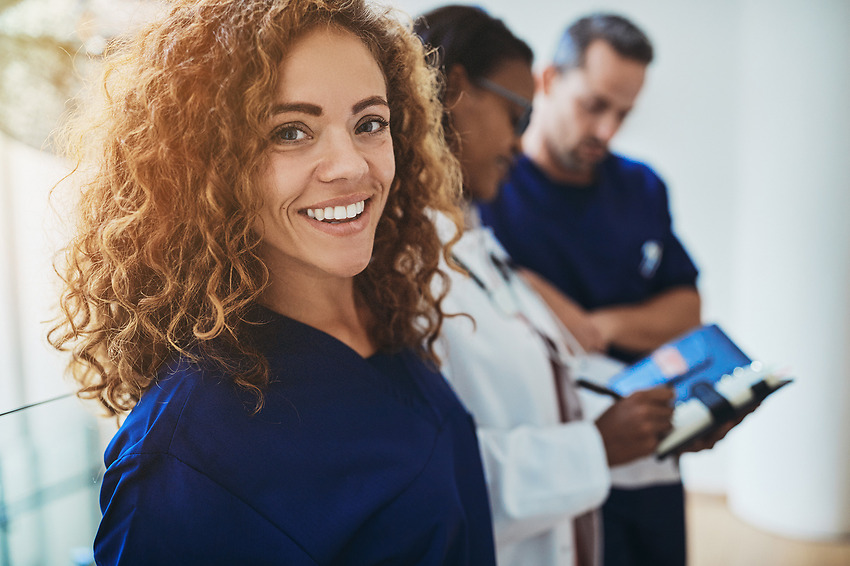 Very often clients ask us "How can I find a doctor?" and "How can I know that this doctor works with Sanitas?"
There is a very simple answer to these (and further) questions: The Sanitas website :-)

Since the website – www.sanitas.es – is only available in Spanish at the moment, we have written this little guide to help you along the way.
Getting the response to the above questions, is very simple if you know where to search and what to tick in:
Go to www.sanitas.es
Scroll down a little bit until you come to the text "Más de 50.000 profesionales …."
Insert city in the box "Ubicación".
Select the type of doctor you want to see. As the names of the specialists are in Spanish, we have prepared a document with translations. Please click here to download the document ››
Click on "Buscar" (= search).
The search result will appear on you screen
You can adapt the result by applying several filters. For instance, If you only want to get the list of English-speaking doctors, you can sort by language under the heading "Idiomas".
Please click here to download the document "How to find a doctor" ›› with step by step instructions and screenshots.

We hope that this information is self-explaining, but if there are any doubts, please do not hesitate to contact us.

P.S. You can find doctors/specialists as well in your private client area MI SANITAS. If you are not registered yet, please click here for information how to register ››