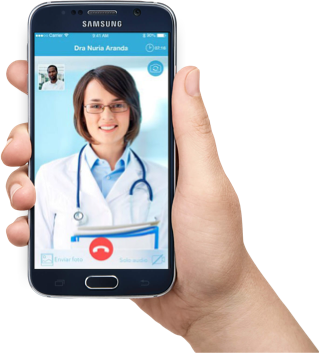 What is a video consultation
Video consultation is a Sanitas service that allows you to talk to a doctor wherever you are. You only need internet access on your mobile, tablet or PC to communicate.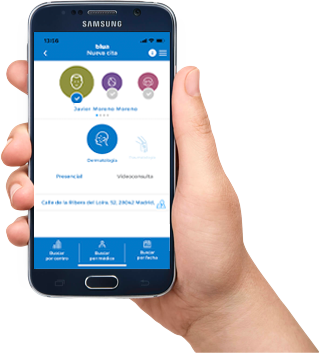 Types of video consultation
Video consultation with medical professionals: Access to the video consultation service, connecting with doctors of most specialties in a comfortable and simple way, without the need for travel.

Video consultation of emergencies: 24 hours emergencies with General Practioner and pediatric care. Without appointment.
Advantages of video consultation
The professionals who attend by video consultation are the same as those who work in Sanitas centers.

Time saving on trips.

Prescription of medical tests or prescriptions directly during the video consultation.

Share results of medical tests during the video consultation.

Choose the doctor you want to connect with.

Personalized prevention and health care programs by the best professional advisers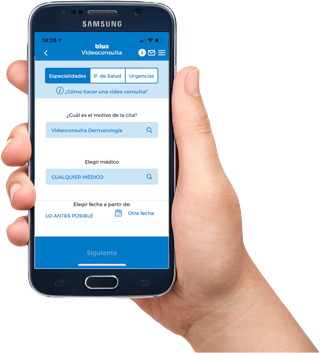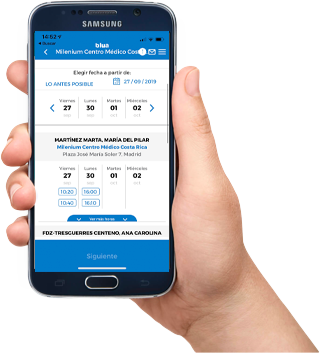 When to make a video consultation?

Review of results: After a first face-to-face consultation, review the test results with your doctor.

Medication: Do you have questions about a medication?

Medical doubts: Are you in pain and don't know which doctor to go to? Do you need analytics?

Medical emergencies without travel.

Treatments: You can follow your evolution by video consultation.

Recommended doctors: Contact a doctor by video consultation, even outside your province.

Health programs: start your Nutrition Program, Personal Trainer, Pregnancy, Psychology now. etc.